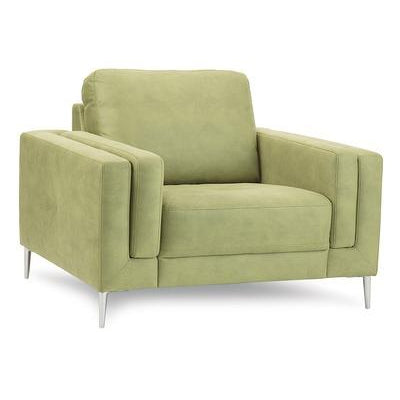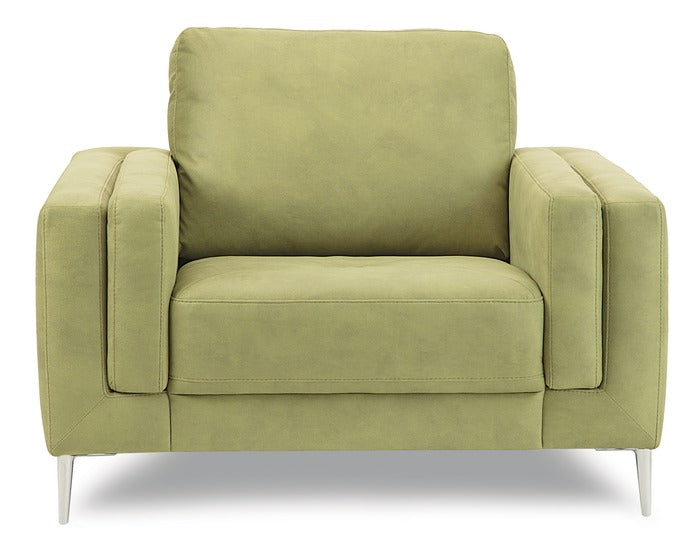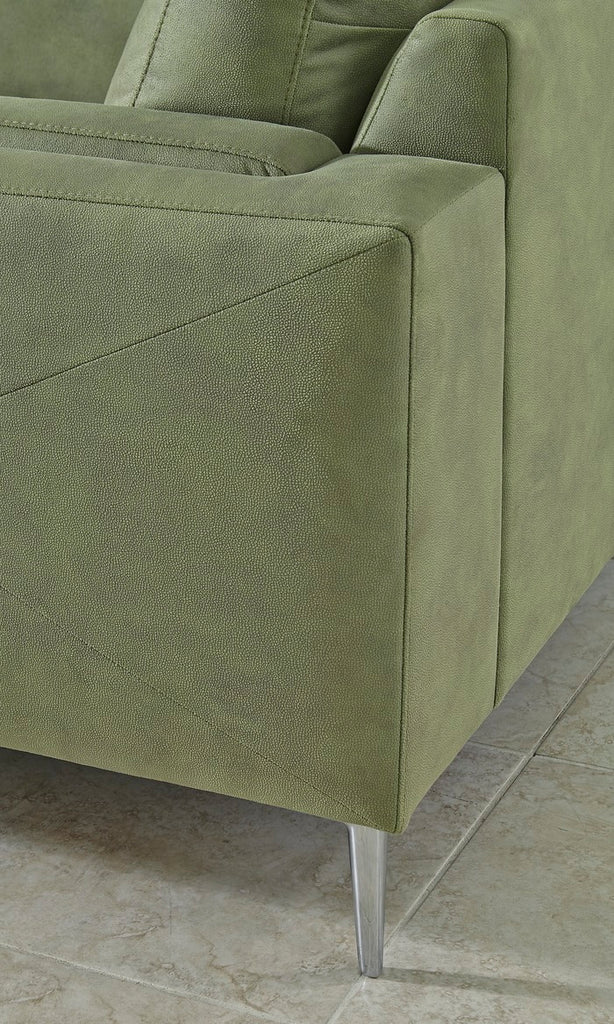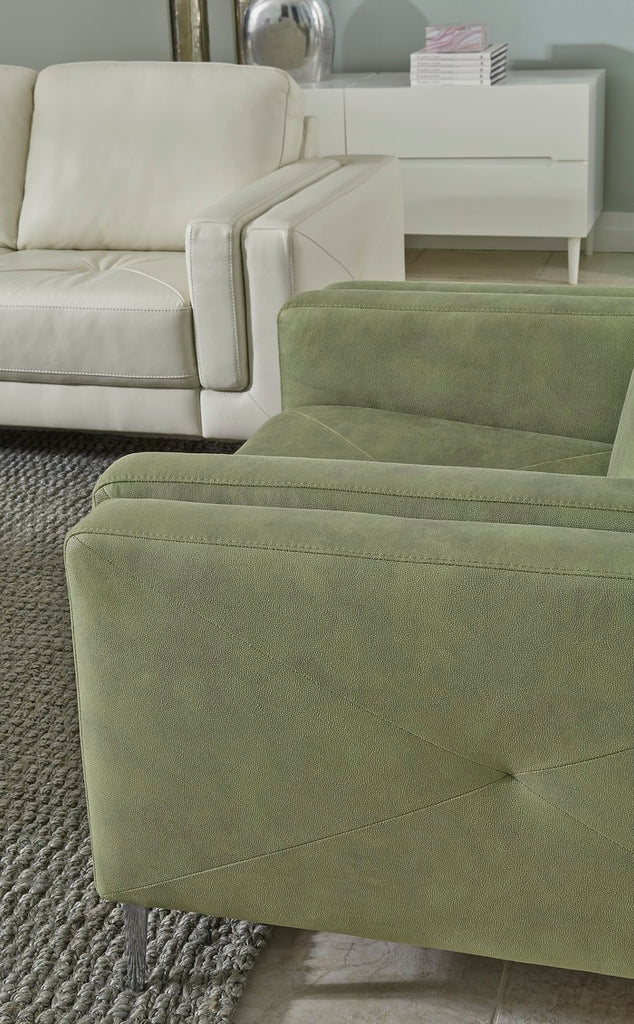 Palliser Custom Made in Canada Chair - Zuri
Palliser Custom Made in Canada Chair - Zuri
Available in

 Store or Online.
PRODUCT DETAILS:
Clean lines, deep seating in transitional styling. The Zuri is available in both leather and fabric. The flanged edge stitching gives the nassau character and aesthetic appeal.

KEY FEATURE:
Hardwood Frame: Hardwood, softwood and engineered wood products; all joints pinned & glued for uniformity & strength
Features: High resilience seat foam for superior durability and comfort;Back filled with blown fibre;Wood or metal foot option
Pinned & Glued Joints: Steel Gives Frame Structural integrity over many years of usage.
Interwoven Seat: Optional 100% elastic webbing for superior suspension over the life of product.
High Density Foam: Latex foam for superior comfort long lasting spring back for many years.
Custom: More than 150 different leather and fabric for you to choose.
Price: Photo shows Grade 2 Fabric Chair $2099.99

Fabric Option

, please see store for more swatches.

Leather Option

, please see store for more swatches.
VISIT OUR STORE FOR MORE INFORMATION